Intermodal Customer Spotlight: Abercrombie & Fitch Co.
Dear BNSF Customer,
In June, BNSF added new service options for shippers between the Pacific Northwest and the Ohio Valley region. This new service builds on the popularity of recently introduced direct-rail intermodal service connecting Los Angeles, Stockton and the Ohio Valley region.

Nearly 60 percent of the U.S. and Canadian populations live within 600 miles of Ohio. BNSF's new Intermodal service connecting the Pacific Northwest and Northwest Ohio expands market growth opportunities for our customers, like Abercrombie & Fitch Co.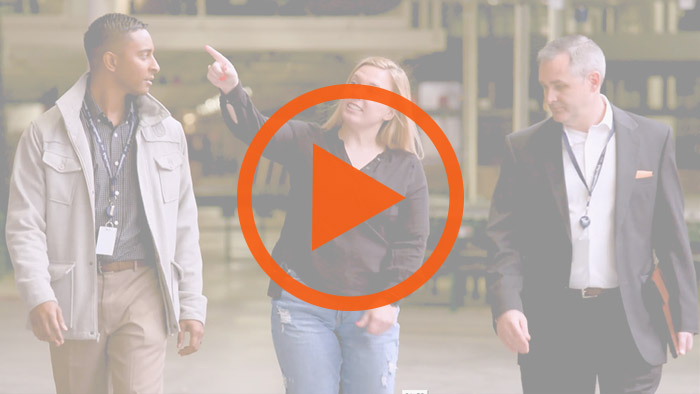 Earlier this year, we sat down to learn more about the role Intermodal plays in their overall supply chain strategy. Click on the link below to hear the conversation.
Regards,

Tom G. Williams
Group Vice President, Consumer Products